Where Hands-on Professional Care Makes All the Difference
Harbor Physical Therapy, conveniently located in Baltimore City, opened the summer of 2006.  We are located in a brand new, state-of-the-art facility in the Federal Hill, Otterbein and Baltimore Inner Harbor areas.  We specialize in overuse injuries, sport injuries, post-operative care, acute/chronic pain, and personal injury cases in downtown Baltimore.  Our hardworking and dedicated staff look forward to helping you through each step of your rehabilitation process.
Harbor Physical Therapy is conveniently located in Baltimore City near the bus lines, subway, and light rail. We provide free parking in a covered garage attached to the building.  Please contact Harbor Physical Therapy to schedule an appointment.
Check out our Spring 2013 newsletter for helpful tips to staying healthy! Click here to read a PDF copy of the newsletter.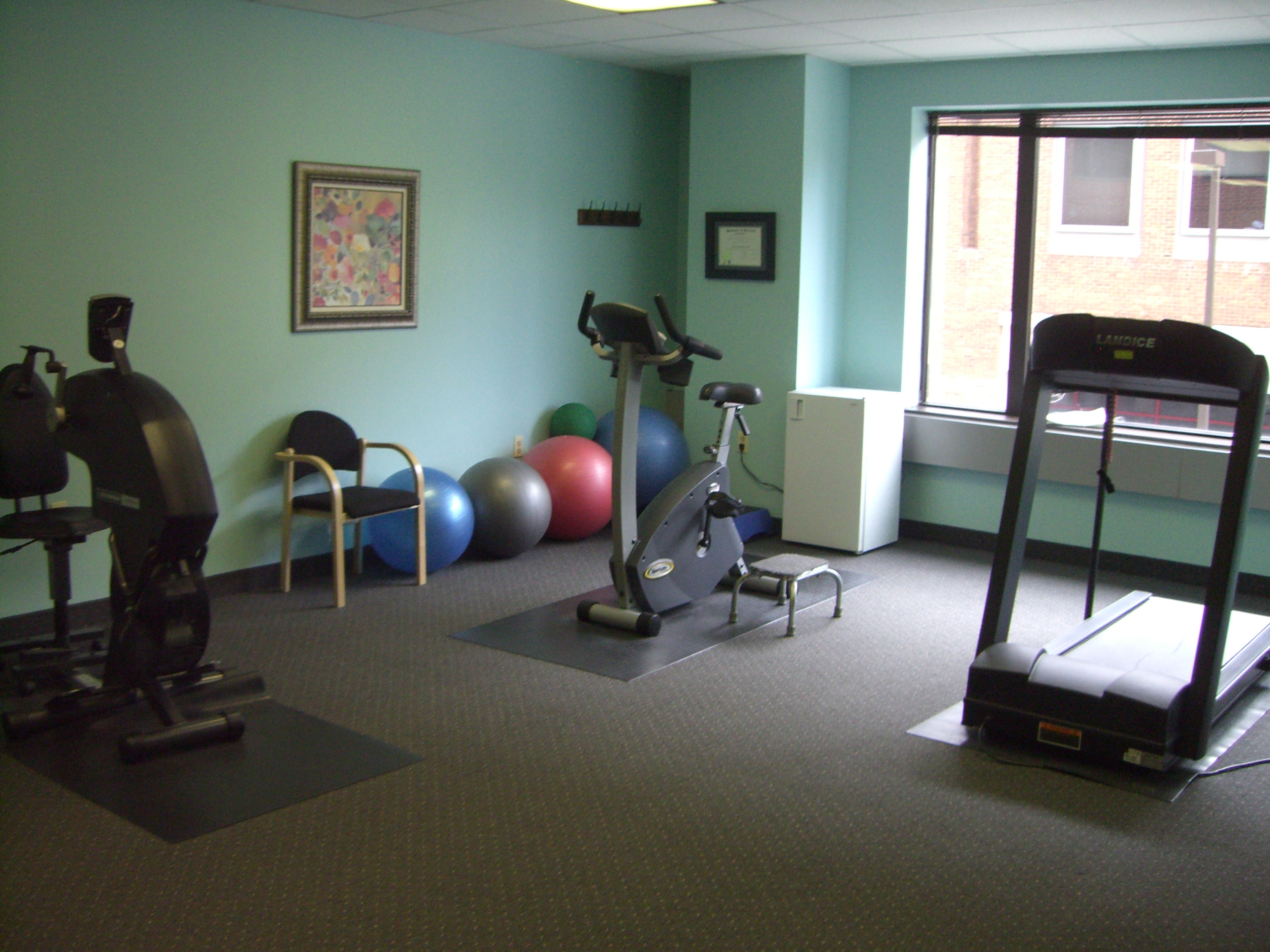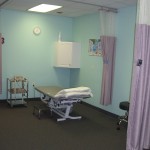 Request a Free Injury Screen
Complete the form below to request a free injury screen. An injury screen is a 15 minute appointment to assess any aches, pains or injuries that are causing you discomfort. We will provide you with a brief explanation of your ache, pain or injury and recommend next steps toward getting you on the path toward healing.
Introducing Wellness Services at Harbor Physical Therapy
Wellness services at Harbor Physical Therapy that are being offered include Physical Therapy LEAD Personal Training, Running Assessments, and Therapeutic Massage. Visit Wellness Services to learn more about our services being offered. To schedule a wellness appointment, call (443) 524-0442.
Attention Merritt Athletic Club members!
Merritt Athletic Club Members receive 50% off of a running assessment. Click here for your printable coupon (Adobe Reader is required for viewing and printing the Portable Document Format (PDF) coupon. Click here to download Adobe Reader.)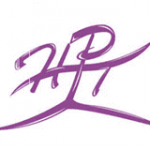 Harbor Physical Therapy
Harbor Court Office Building
575 South Charles Street, Suite 201
Baltimore, MD 21201
Office: 443-524-0442
Fax: 410-752-8430
info@machtmedicalgroup.com