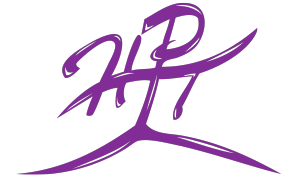 Where Hands-on Professional Care Makes All the Difference
HPT provides In-Office and Virtual physical therapy sessions!
Harbor Physical Therapy, conveniently located in Baltimore City, opened the summer of 2006. We are located in a state-of-the-art facility in the Federal Hill, Otterbein and Baltimore Inner Harbor areas. We specialize in treating sport injuries, overuse injuries, post-operative conditions, arthritis, acute/chronic pain, and personal injury cases in downtown Baltimore. 
We offer a unique family-oriented approach to treatment that includes one-on-one care targeted to the patient's specific needs, preferences and goals. Therapists and staff at Harbor Physical Therapy pride themselves on getting to know each one of their patients on a personal level. This one-on-one assessment and treatment approach takes into account the patient's job, daily activities, sport of choice, and/or fitness goals. We strongly believe that our ability to achieve highly successful physical therapy outcomes is due to our combination of educated, doctorate level physical therapy treatment staff with taking the much needed time to get to know each one of our patients, to truly understand what motivates them to get better.
Harbor Physical Therapy is conveniently located in Baltimore City near the bus lines, subway, and light rail. We provide free parking in a covered garage attached to the building. Please contact Harbor Physical Therapy to schedule an appointment.
Check out our Fall 2023 newsletter for helpful tips to stay healthy! Click HPT fall newsletter to read a PDF copy of the newsletter.

 
Request an Appointment
To schedule an appointment or for general inquiries, please e-mail
or complete the below form.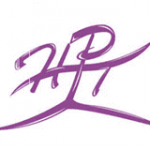 Harbor Physical Therapy
Harbor Court Office Building
575 South Charles Street, Suite 201
Baltimore, MD 21201
Office: 443-524-0442
Fax: 410-752-8430